Tuesday, January the 22nd, 2008
This isn't something I wanted to bring up on the journal, but I'm going to anyway because I've been starved for content.
My computer behaved splendidly for the better part of the last year-and-a-half. Through the many drops and liquid spills and exposures to frigid colds, it's been my steady workhorse allowing me to get a lot of work done. With it, I've actually managed to wrap up my grad school research and compose my entire dissertation over numerous tireless nights.
But recently, it's all been going awry.
A couple of months ago, shortly after the release of Leopard (Mac OS X 10.5), I installed it on my laptop replacing the venerable OS that preceded it, Tiger. And that, as far as I can tell, was the beginning of the end. You see, one of the hallmarks of my computer was how stable it was. No matter how much abuse it was put through, I could go without rebooting it for weeks, and every time I closed its lid amidst working on something tedious, it would cleanly suspend and resume to exactly how it was when I later opened the lid prepared to continue working.
That was the story with Tiger.
With Leopard, these uptimes dropped from weeks to hours, and suspend-and-resume was now about as pleasant as tugging in the wrong direction after getting a pube stuck on your foreskin. At one point, I became so paranoid about losing work that I stopped suspending it entirely. This might not seem like a big deal to some people, but it's a huge deal for me, as I like to work when I want to work—not when my computer intends on cooperating with me.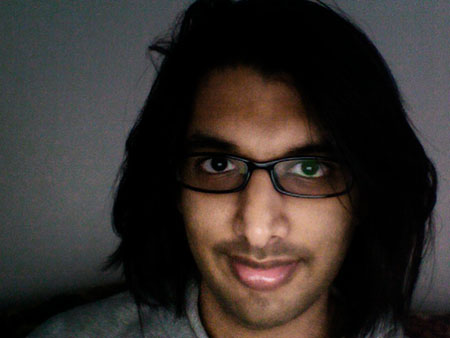 There is a lot more to this story, which does get worse—like the primary programs I need for research don't compile or work on it for esoteric reasons—but I shan't bore you with the details. I'll just leave you with my forced realisation that moving to Leopard was a dumb move.