Wednesday, November the 10th, 2004
I had imagined today's post to be pleasantly different. It was supposed to be amusing, and induce an 'awww' at the same time. But since I couldn't think of anything of the sort, you will have to live with some poor quality scans of extremely old pictures.
I saw Stage Beauty, and it was funny, sweet, and involves gender bending! Which reminded me of aforementioned poor quality scans of old pictures. Here is a picture of my then-cross-dressing brother (no, not sister, brother) when he was a few years old.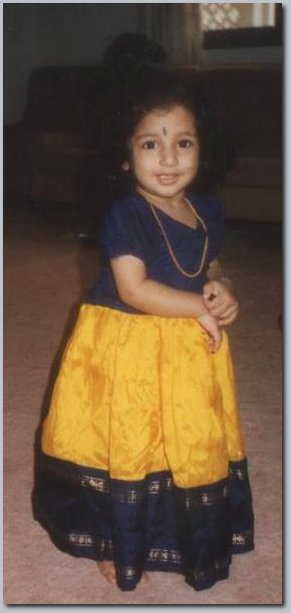 And yes, he (no, not she) was a normal kid at most times.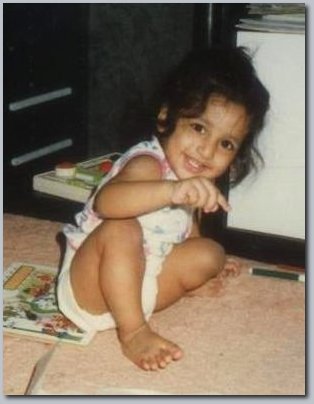 So probably, feeling shafted for being born a male is a genetically inherited trait. And laugh, it's supposed to be funny.