Tuesday, August the 1st, 2006
Stuff has happened in my life that's made me want to get a personal-trainer-person in my life tomorrow; as in tomorrow.
Don't trust me? perhaps, a back-story is in order.
One of the many nice things about travelling is the opportunity it presents one to splurge. You know, the chance to live the good life; complete with staying in luxurious places and stuffing your face with fancy (and not-so) foods.
Here's a small sampling from just last week's trip to L.A. Mouse-over the images for tidbits.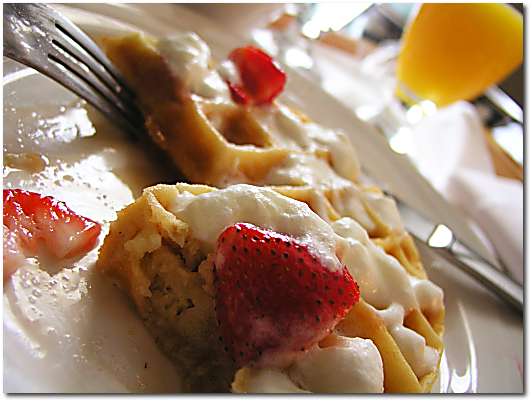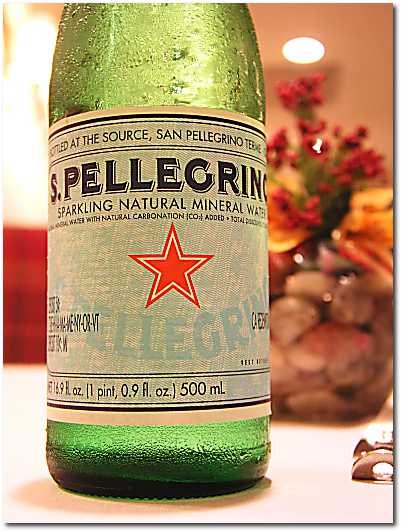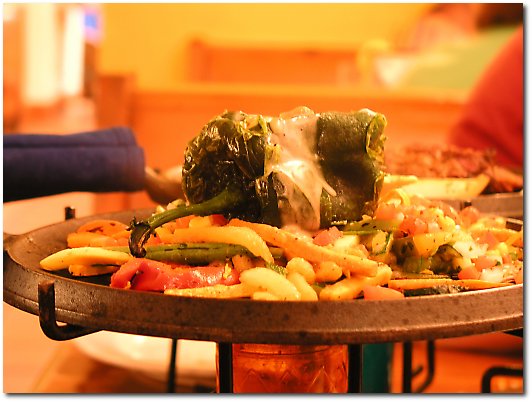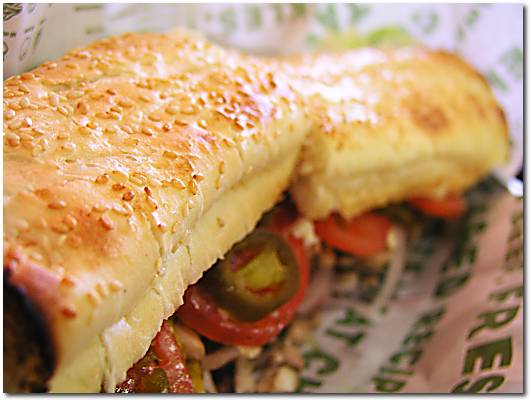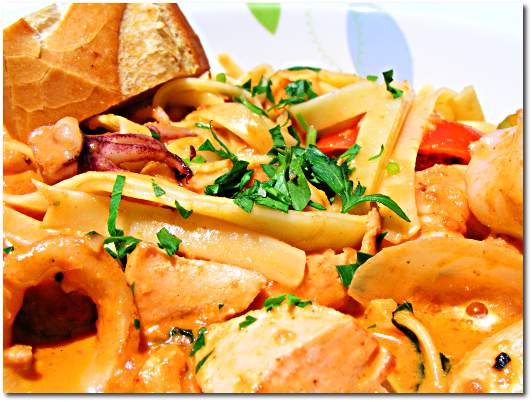 What's the word I am looking for?
Hedonism. Yeah, that's the one.