Monday, June the 20th, 2005
I know what you're wondering. Just what is this guy doing with his life? Why does his web log suck so much? Has he lost the ability to be funny? Should I stop showing up and wasting my time?
Fear not, inquisitive one. All I do, is work.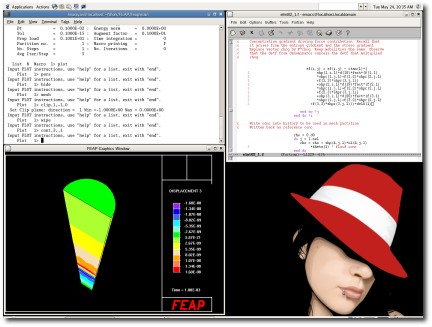 And prepare for talks.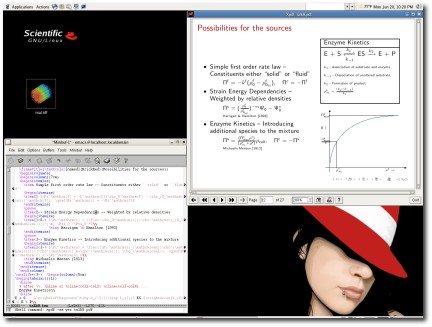 I leave for the next one day after. <sarcasm>Wopeee!</sarcasm>