Tuesday, November the 22nd, 2005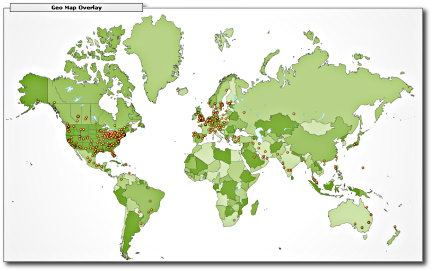 I know that a large portion of the populace that visits this place enjoys lurking and being dormant. I respect that and don't have any problems with it. But even if you feel you have little to contribute to discussions, wouldn't you like to let me know you stop(ped) by?
Now is your big chance!
Drop me a line by leaving a comment below. Tell me how much you love/hate frequenting this place. Tell me something interesting about yourself, your favourite dessert or favourite holiday destination. Just stop by to say 'Hi'. Anything you want. You can be as anonymous as you want to be.
Even frequent commenters, first timers, everyone else—feel free to join in the festivities. The more the merrier.
Please do, you know you want to.
At least, I know I want you to.