Saturday, June the 17th, 2006
We haven't done this in a long time, because I've not been shooting very much. But after much prodding, I was inspired to walk around for more than half of today with my camera. Here are some things I ran across.
It being summer, there are many of these bushy-little things running around.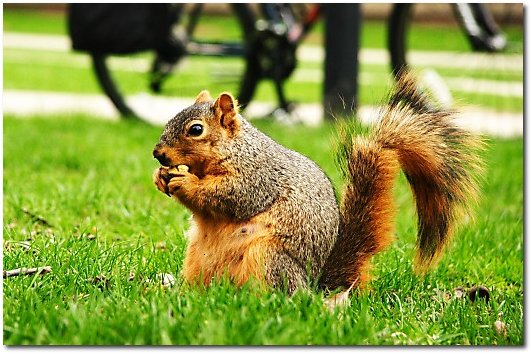 I was desperately scrounging around for some joke involving a pun on "nuts," but it turns out I am too refined for that. The next picture of a flower is the one I'm most proud of in this set. It has nothing to do with the picture itself, but the fact that I found this dainty little thing sitting amongst a see of mediocrity. For that one moment, I found myself remarkably aware of my surroundings.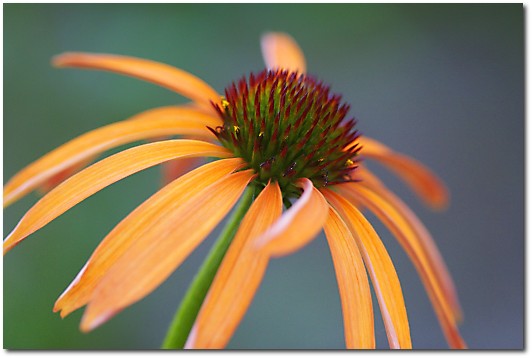 It turns out, not everyone is as enthralled about their surroundings or respectful of it as I am. This saddened me.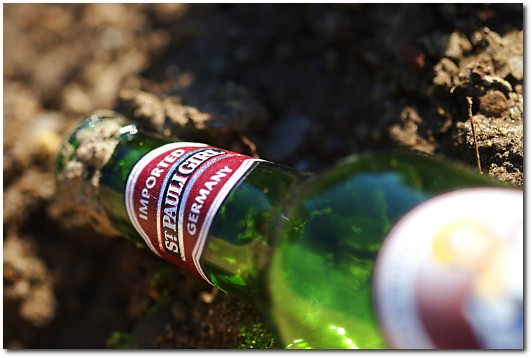 As I was walking around, I couldn't help but notice the following twig that looked like a π. Yeah, I'm a geek.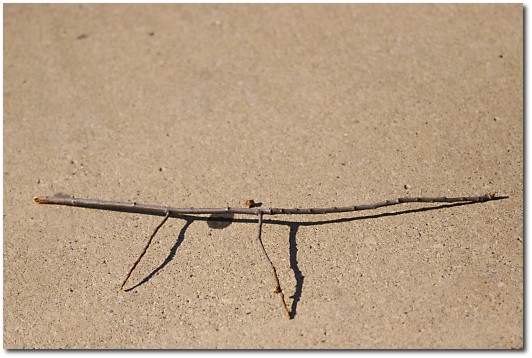 I also couldn't help but notice that the town was a lot more crowded than usual. It turns out, just like the Ann Arbor Street Art Fair every July, there is also the Ann Arbor Summer Festival featuring a couple of weeks of all sorts of eclectic bands playing on the street.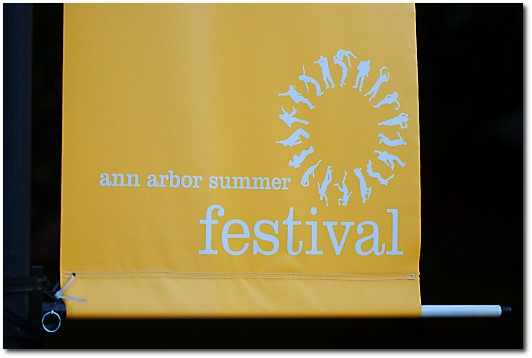 And it was at this point that I stopped shooting, for I was distracted by the pretty lady singing.