Monday, June the 7th, 2004
Maybe not, but it sure is easier on me.
Here's "Haloed clock tower", as a sort of peace offering.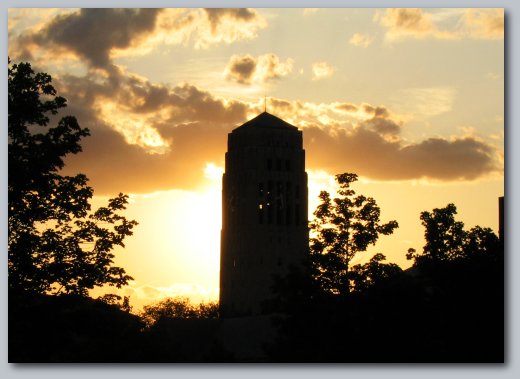 It's like, if you were pretty much silent wrt her, you've got to be silent to the world. That's just the way it has to be.
Good night.