Tuesday, November the 7th, 2006
(Because I have so much time to work on my core strengths…) I've decided to work on a new web site to showcase the work of some talented Indian photographers. These designs are preliminary, but what do you think? Which do you like better? Why?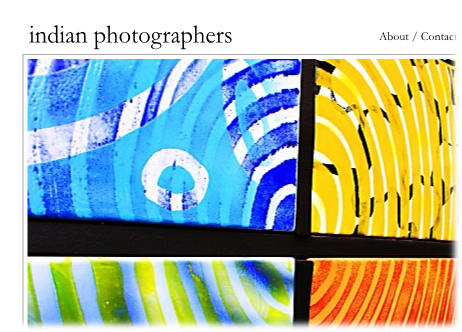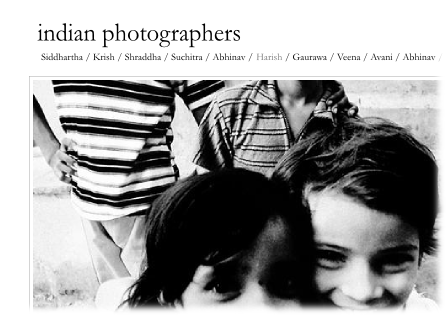 I intend for things to eventually feel like this site.