Sunday, January the 29th, 2006
I've not been slacking, I've been busy. Amongst other things, I've also been "researching" stuff toward a post (and our not-as-yet dead treatise [PDF]) I'm working on.
Yes people, this is more work than it seems. As a preview however, consider the same[1] woman, wearing the exact same shirt.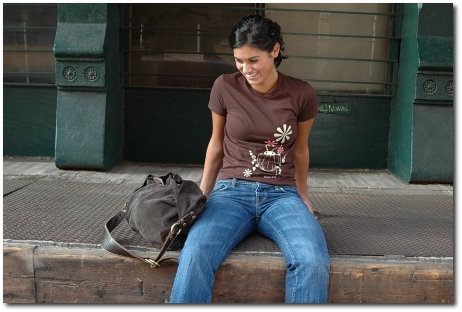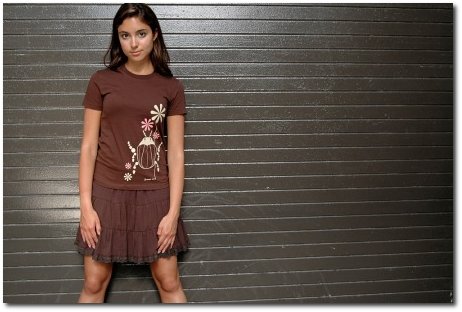 Who would you rather approach semi-seriously (all mumbling and nervously) for a date? And why?
Stay tuned for more such extreme thought-experimentation; right here on actuality dot log.
[1] For argument's sake.