Tuesday, January the 3rd, 2006
Delineate exists to prevent posts like these. Obviously, it's not doing a very good job.
Since our dirty little friend was dying,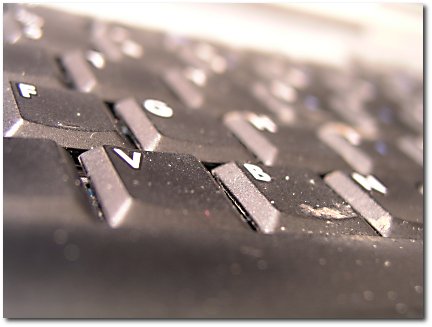 I decided to open her up and prod her insides,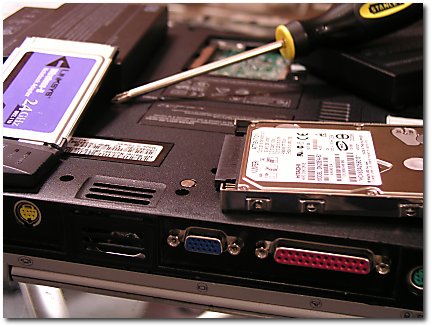 and then ceremoniously drove a stake through her heart,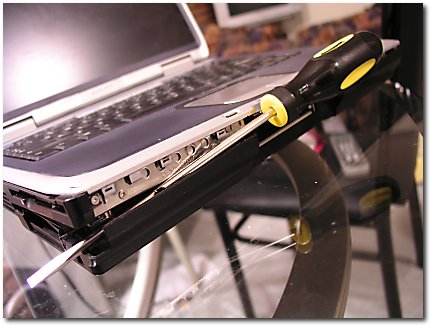 ending her misery. But rather than grieve, I went onto do other things.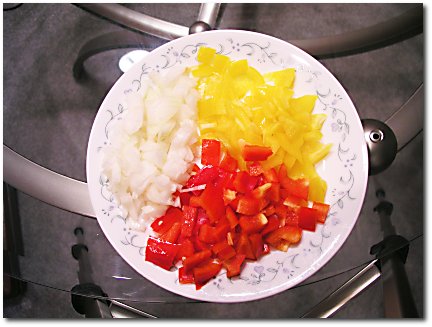 Yes, the above was inspired by
this
.
I'm looking into alternatives. It's a pity I can't wait for the Apple Intel Powerbook I've salivated over since it was announced.
Ah well.