Monday, March the 15th, 2004
Again. I apparently like naming my images black and white. I also like taking fewish snaps and abusing them to the fullest.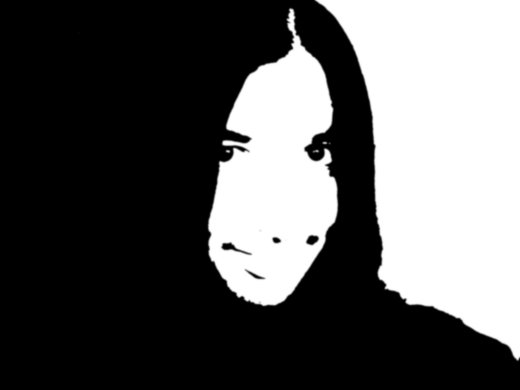 You know you want to click me.
NP. Oasis – The Masterplan
Update: Worked with a 5-10 colour indexed mode image to get a very small gif. Rethresholded it to different values to get more detail. I am new to indexed images. They are a lot more restrictive than the usual ARGB. GIF *shudder*. In other news, been helping out a bit on mmmaybe.gimp.org. Menial stuff for now, but someone's got to do it.