Sunday, March the 14th, 2004
I feel so cheesy when I'm like this, but it has to be done.
If you were having one of those "Maybe he's born with it, may be it's Maybelli Dov Garni Jerge a product" moments inspired by catch phrases from hip companies, I plan to dispel any such doubt.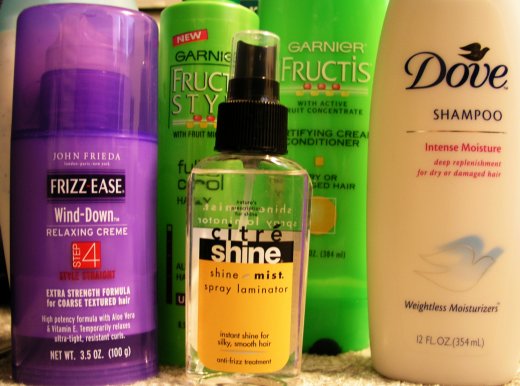 You're free to laugh now. Go on, I know you want to.