Sunday, February the 25th, 2007
… they loved me!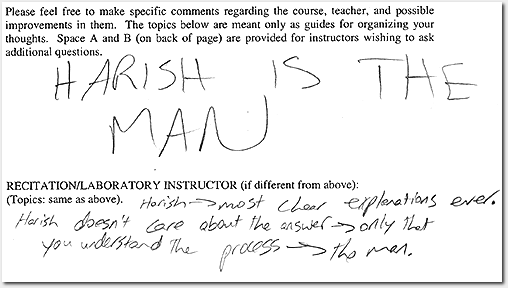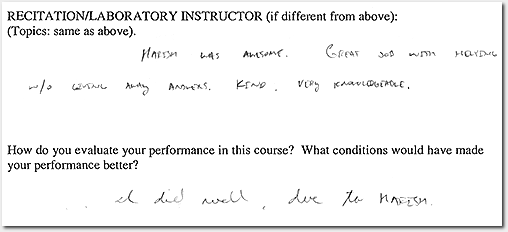 Some more than others, yes, but there was much love. And this wasn't just in the open-ended questionnaires, the "objective" rating schemes hinted at the same thing too!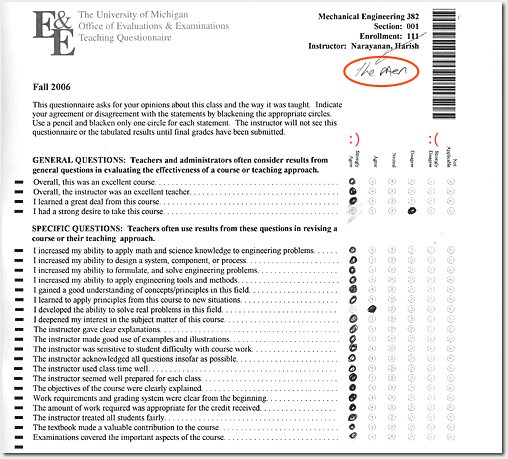 But, with the sycophantish nature of the exercise, was I really going to get tips to improve?
Oh, the nail-biting suspense builds!