Tuesday, July the 5th, 2005
I'm still quite amazed at how easy it's all been so far. I think I've handled things rather nicely. Me, the sheltered kid who's had his bed made for him for over 20 years of his life.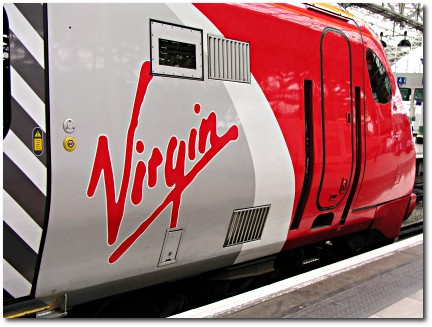 A SNAFU resulting in having nowhere to go from the airport, I figured out and reserved a room at a B&B in central London—one that I could actually afford—and made my way to it (with luggage) using public transport. I later caught up with "friends of friends" (much more on this later), borrowed keys to a friends place to crash at, and picked up tickets to Oasis' gig at Manchester.
I am now (again, with no help from anyone) on my way to Manchester Piccadilly, huge self-satisfied grin on my face, tickets for the show in my hands.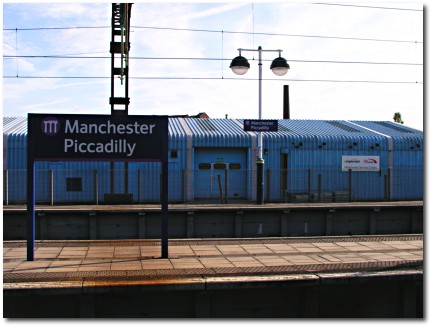 Now I can see what the Indian train system is modelled after and hopes to emulate. It feels just about the same—the way the tracks are laid, the demarcation of stations, the sounds and smells, the stalls—only the view's different. Replace vivid browns with lush greens, cows and pigs with cows and horses …