Friday, November the 7th, 2003
Why is it that whenever I hear the instrumental backup for "Nightswimming" by R.E.M I tend to almost cry, a happy cry?
You, I thought I knew you
You, I cannot judge
You, I thought you knew me
And I guess a lot of people were excited when HL2's source was leaked. It's just, sigh, it's caused a long delay in release. And I can't wait. I mean, look at it.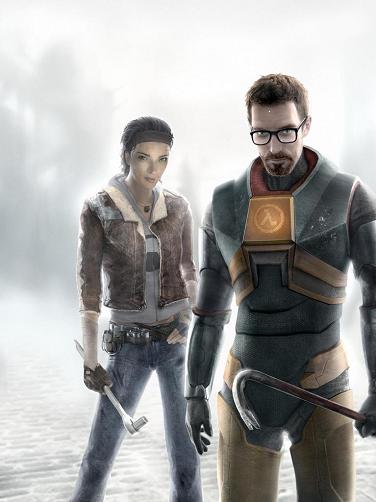 Just concept art, but still. Drool.
And what Gabe, one of the developers had to say "Important: Just to be clear, it's ok to talk about the leak and the possible implications, however we'll nuke you and your family if you even make the most slight clever hint of where to download it or even screenshots of it."