Thursday, May the 27th, 2004
There are some things that bother me about shows like queer eye for the straight guy. I mean, just what do these guys know that normal people do not? (apart from the 73 grades of table cloth and the appropriate occassion for each's use, I mean). Every single time they get to "transform" a guy with just a little more hair than normal, they say something akin to "women want their men looking like men" and chop it off in a jiffy. Is a gay guy the first person you'd go to for 'advice' on what women want? Sheesh.
Take this: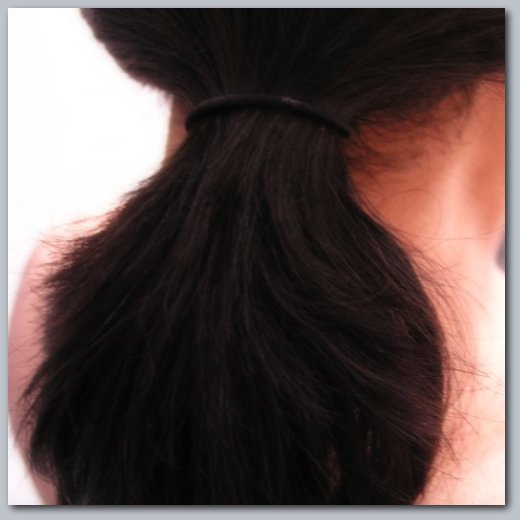 And if you don't shut up, I'll do something even more drastic, like this: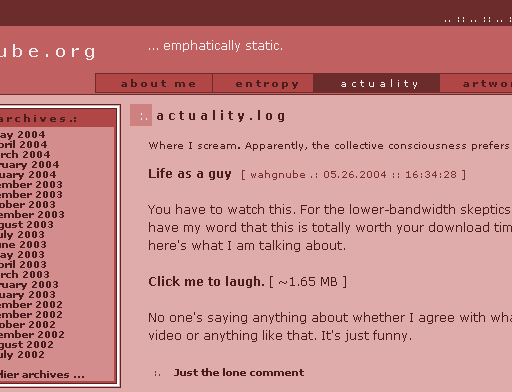 Don't ask me what's it with the colours. It's from one of the many abandoned projects at confused times.
I know they can't hear me smartypants. I just needed to let this out.
Vaguely related, I decided to propose a change to the style used for the gimp wiki. See how it looked, and how it does currently. I think it's pretty subtle and professional if I do say so myself.