Monday, April the 2nd, 2007
I've spent most of this weekend glued to the computer. Unfortunately for you, this does not mean I made the time to write something interesting down here. Here is what went on instead.
Starting with little more than the following drawing,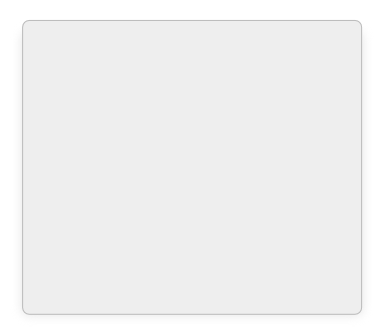 I've initiated a process of bringing my work web-site out of the dark ages.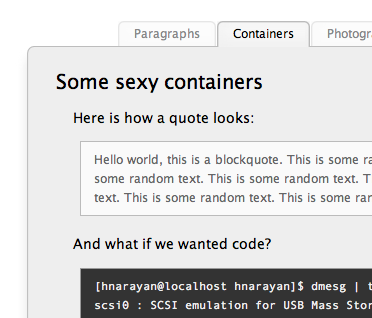 Clicking the image above will take you to an evolving site where I test different elements which frequent my work web-site. The plan is to make sure it looks presentable in recent browsers before I migrate the older content over.
I think I've captured the essence of the original site quite nicely. What do you feel?