Friday, July the 25th, 2008
I have no better words to explain things than to say, "I've fallen into a sort of anti-routine." Much of how my life goes on now seems to be entirely contrary to how things were when I was in grad school. For starters, I'm spending a lot more time outdoors—socialising, hiking, playing, shooting pictures.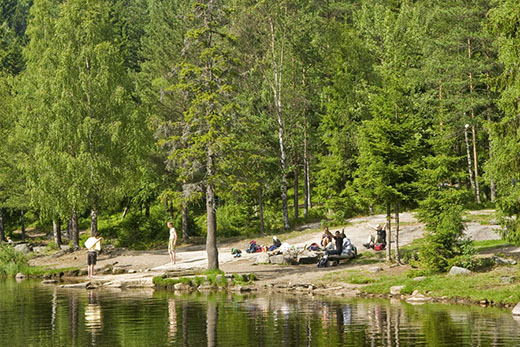 Crazier still, much of my time at work also seems to be spent socialising and laying down plans for further fun after work and on the weekends! The only times I've seemed to have gotten any real work done are the few days I've forcibly isolated myself at home. And this has been necessary from time to time, for the world has gone entirely topsy-turvy: Work stuff isn't trivial any more. Much of what I'm looking at right now I haven't delved into before, requiring quite a bit of catching up.
Either way, what I guess I started off trying to say is that I've fallen into a routine here. And even if it the specifics of this routine starkly contrast how things were before, constancy is not the best inspiration for me to write—explaining the recent silence.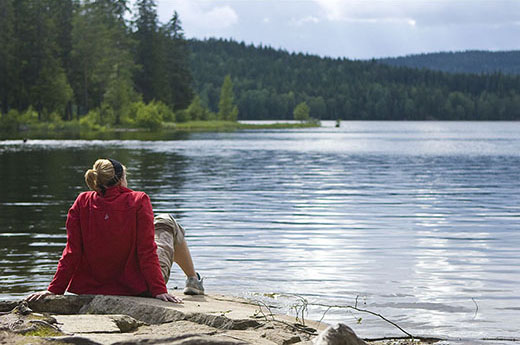 May be I should just get irked enough about the ghetto neighbourhood I'm temporarily domiciled in, so I can entertain you better. Or at least, try to with greater frequency.