Sunday, July the 16th, 2006
Like I was trying to say, once you begin to explore, you'll realise that there is a lot to see around here. These next few pictures are from the area abutting Pearl street, which is cordoned off to prevent automobiles from using it.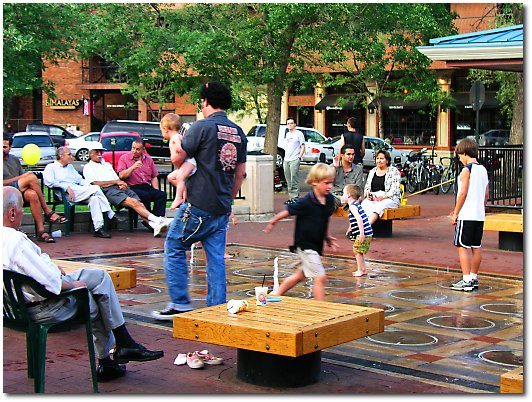 Any place that allows kiddies to run around fearlessly and do their own thing is awesome. There also exist numerous interesting (to say the least) stores and stalls.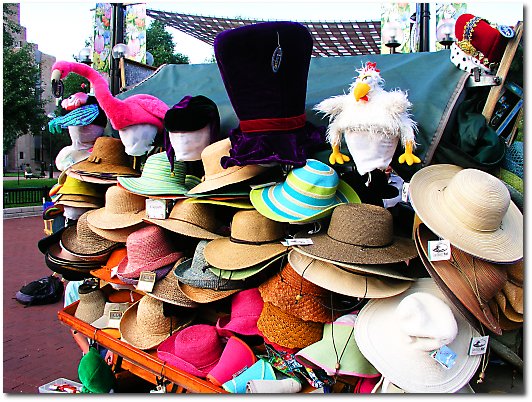 I mean, really quirky. And, in case you were wondering (from the first half of this post) whether metallic, "industrial" sorts of themes and textures were the only things I cared about, you would be wrong.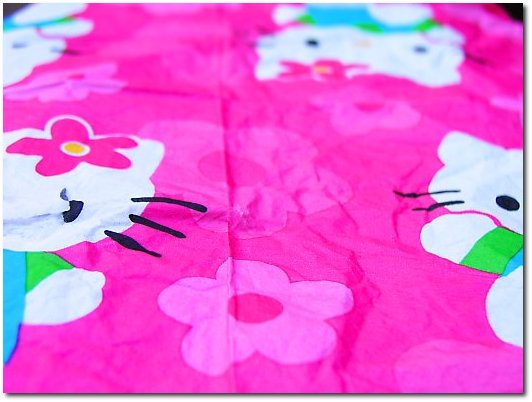 I quite enjoy the cuddly-wuddly kinds too.
With my talks done, I decided to trek up the mountains for a bit with a bunch of smart people. It was quite a drive to get there, but the drive and the view was gorgeous.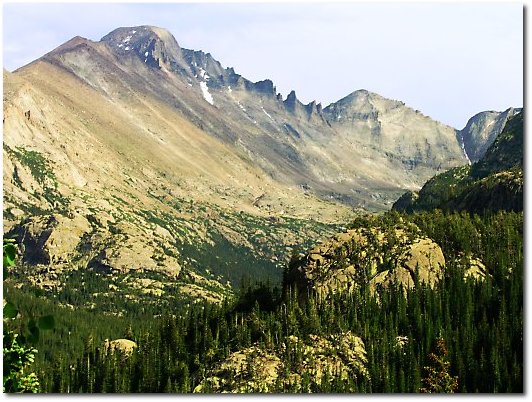 During this trek, we also came across some tranquil lakes.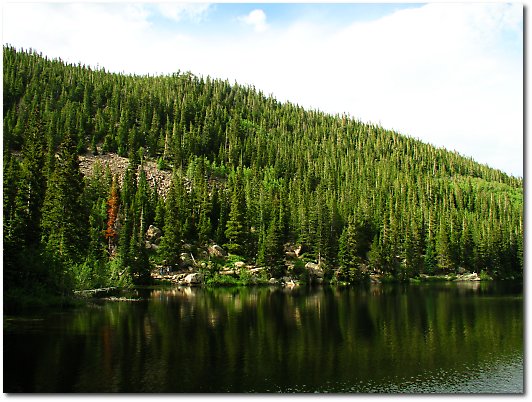 And some more wonderful textures.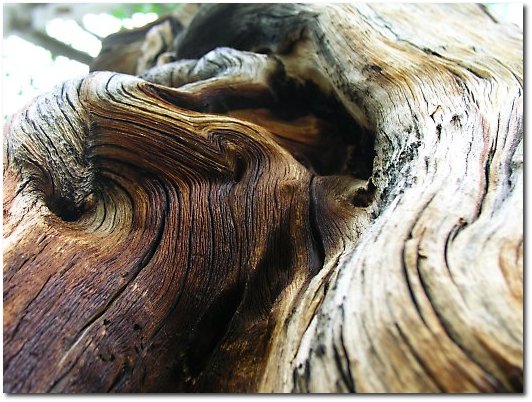 There was some creepy wildlife as well.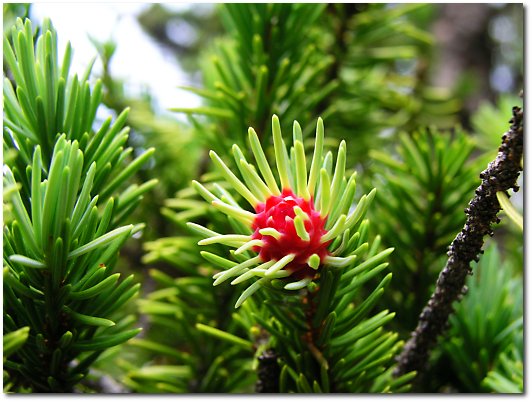 Creepy as hell.