Tuesday, February the 10th, 2004
This is me checking mail. Spam. Spam. Spam. Bill. Spam. Spam. Wooah!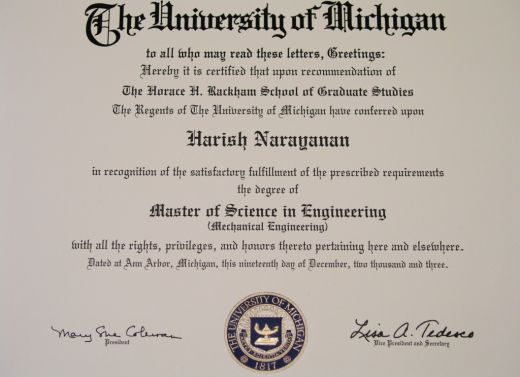 Clickey Clickey.
I told you I will go on and on about this. And with the tripod I could shoot it in low light! (The warped colours are due jpegs screwisms while it "compresses".)
Update: The warped colours were due to some weirdness in megatr0n's colour depth settings. It looks quite normal now.
Update 2: Why not? Two related links. First, the obligatory ego stroker. And second, if for some reason you need even higher detail.